How NPAV formed
NPAV stemmed from a discussion between a group of nurses voicing their annoyance at the ANMF being vocal about their Labor oriented 'opinion'. Whether their opinion was right or wrong is irrelevant, and not the issue.
We have always supported their right to their own political opinions. As the polls and frequently rotating door of the premiers and prime ministers office displays, people have different political opinions.
The nurses' frustration was that an organisation which existed at the time as their only option for Professional Indemnity Insurance, support and protection, were happy to take their membership money to battle for political causes which quite possibly at least half of their members disagreed with.
NPAV has not wavered from its mission to only look after it's members and to eschew party politics. We respect you enough to let you form your own voting intentions.
The executive
NPAV executive structure is quite different from the ANMF. The elected executive of President, Vice Presidents and Treasurer are now all nurses. They make all decisions. The Secretary is appointed under the constitution and does not make policy decisions. The secretary simply implements the policy decisions of the elected executive. When we say "Run by Nurses for Nurses" we mean it.
Margaret Gilbert
President
Margaret Gilbert is a Duty Nurse Manager at The Prince Charles Hospital and has been in this position since 2007. During her career, she has worked in Duty Nurse Manager, Nurse Unit Manager and Nursing Director roles in both the public and private sector.

Margaret has fought for and continues to fight for NPAQ and NPAV's right to represent you in the workplace, including in matters before the Industrial Relations Commission.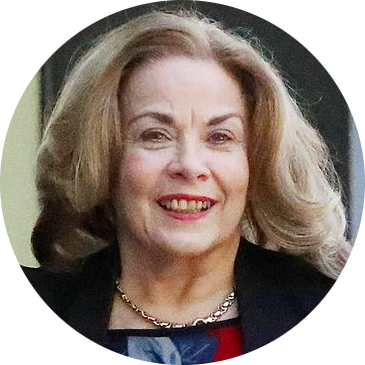 Kirsten McAllister
Vice President
Kirsten McAllister is a current Nurse Navigator/CNC working at the Townsville University Hospital. Kirsten has worked in many areas of nursing both acute and community. Kirsten has worked at various levels - RN, CN, CNC and NUM and practiced within a number of Health Services around Australia, both public and private. She joined our NPAQ Team in 2018 and is current Vice President.
Kirsten is passionate about stamping out bullying and harassment in the workplace having experienced bullying herself and regularly speaks to members, nurses and midwives who share their own stories of bullying in the workplace from both private and public sectors. "Sadly, Nurses and Midwives are often too scared to speak up and often HR departments offer little to no support for the employee, often supporting the organisation first and foremost". Kirsten is married and loves living in Townsville North Queensland, in her spare time she enjoys travel and fishing.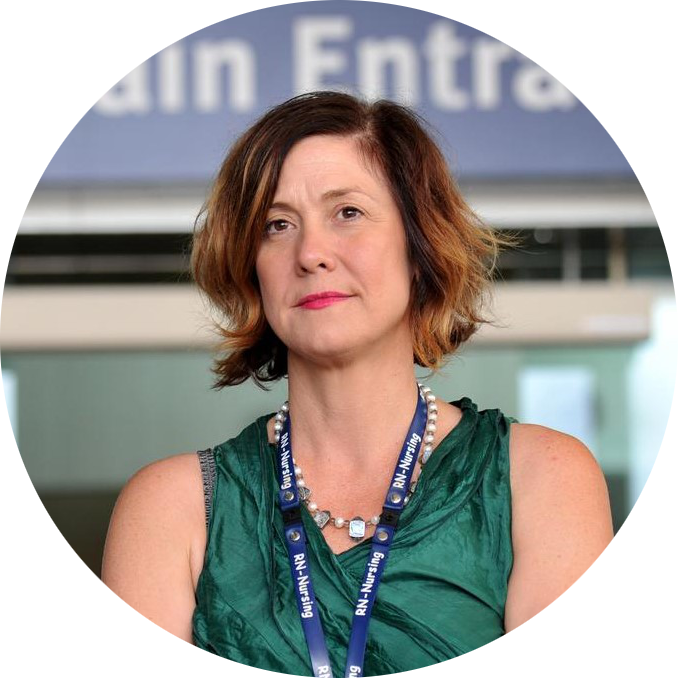 Kara Thomas
Treasurer
Kara Thomas specialised in perioperative nursing early in her career, undertaking postgraduate specialty education and learning multiple specialties over nearly two decades. For Kara nursing is more than a job, it is a calling and a passion. To be able to serve the community during times of vulnerability and to see what is possible with evidence based best practice is a great privilege. Team leading a busy tertiary obstetric and gynaecology theatre was a challenge that I cherished. "I loved my job."


Kara has also undertaken a Masters of Community and International Development and has used her knowledge to research and contribute to policy discussion. Truth and transparency in policy development are critical to ensuring we build a health care system that creates Public confidence and safety. Trust in practitioners and our institutions relies on professional integrity, open scientific discourse, and accountability.


Kara is one of NPAQ's founding members, motivated to get involved because NPAQ has no political affiliations and is an organisation run by Nurses for Nurses. An association dedicated to fighting for the best possible health system for practitioners and the patients/clients they serve.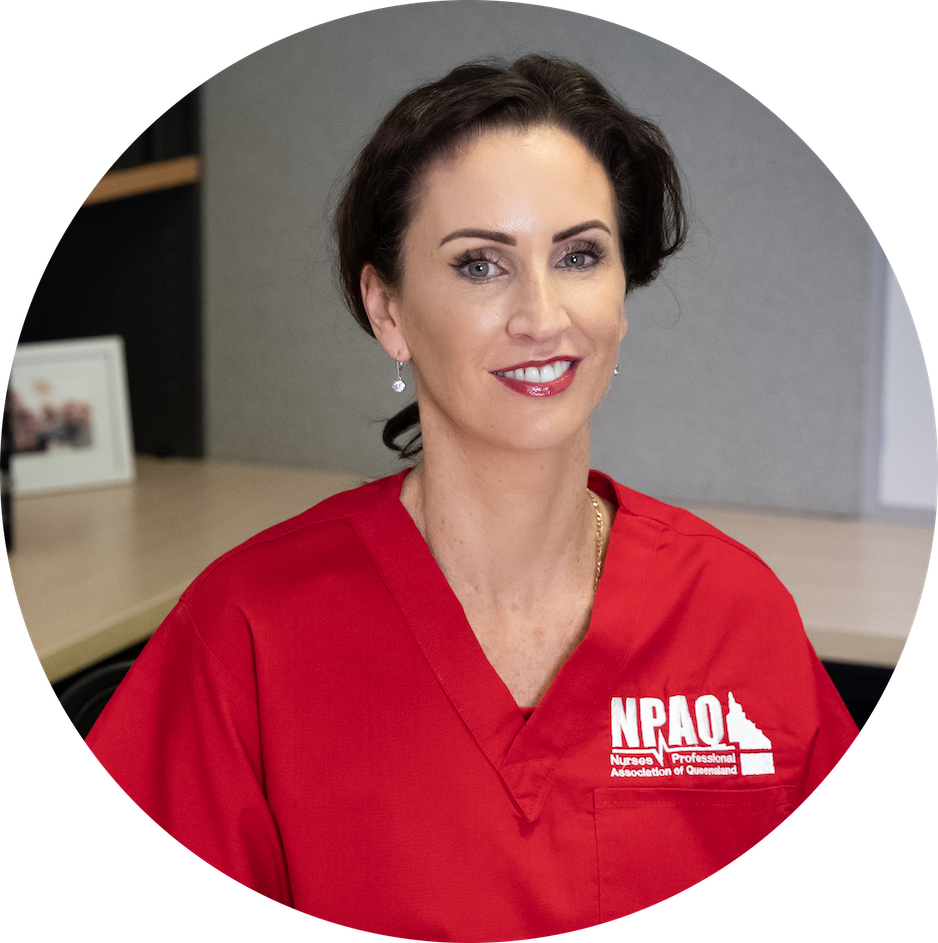 Aenghas Hopkinson-Pearson
Secretary
Aenghas' background is in Law and Justice and he is fully trained to be a practising solicitor. Aenghas has worked in many areas of law including work with Fair Work Employment Lawyers, the legal team that provides Industrial Relations legal advice and services to NPAQ.
During his time at NPAQ, Aenghas has participated in many Enterprise Bargaining negotiations, where he personally helped improve the working conditions of countless nurses. He has fought for nurses on the front line through many industrial fights, and as a case manager has helped nurses through many issues, including bullying, sexual harassment, underpayments, overpayments, discrimination, flexible work agreements, unfair dismissals, leave concerns, and many more workplace issues.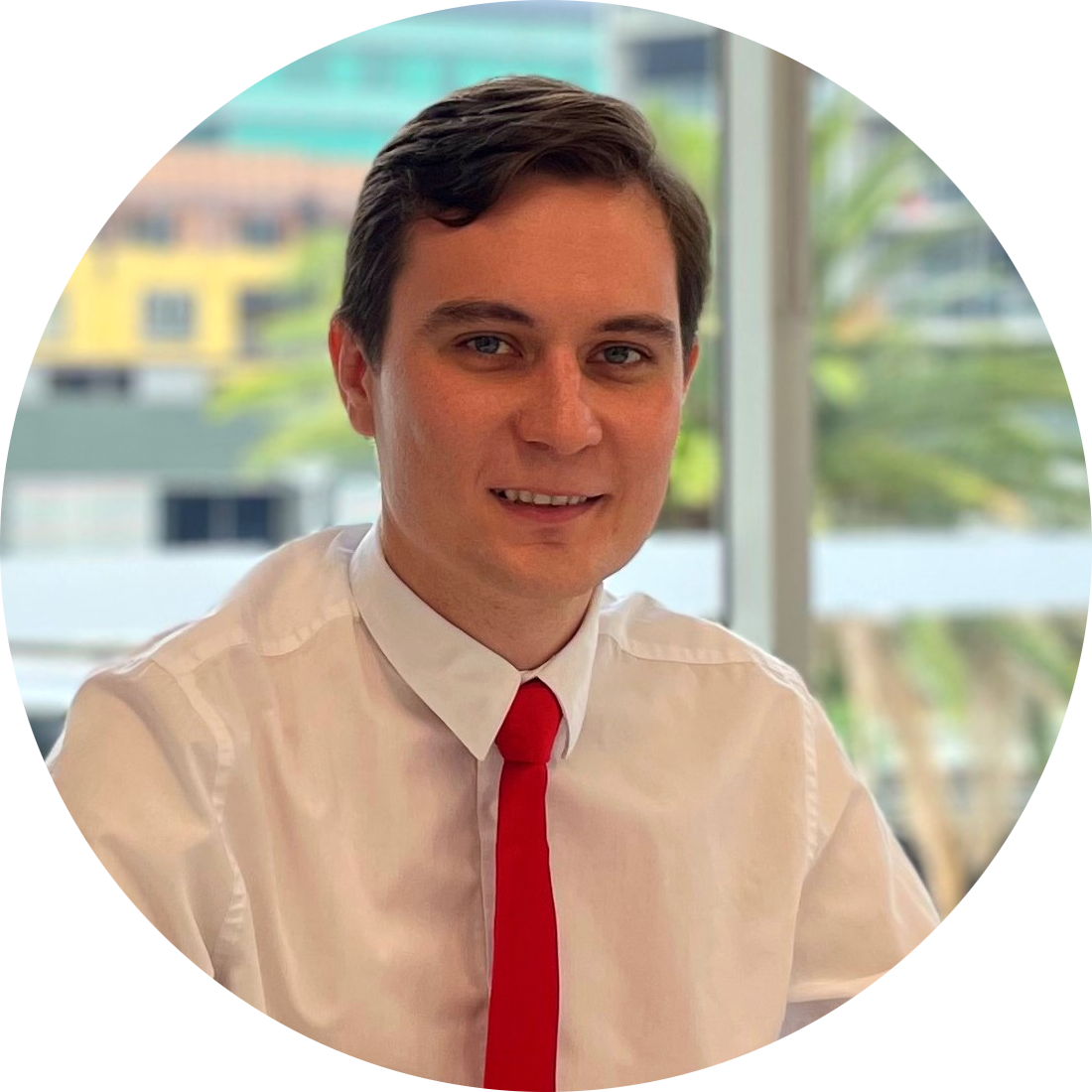 Jenny Spencer
Acting NPAV State Secretary
NPAV would like to welcome Jenny Spencer as Acting NPAV State Secretary.
Jenny has been committed to her patients for many years and has always been determined to do her very best for them.
As an NPAV representative, Jenny is eager to support nurses in the field, giving them a voice to bring about positive change for themselves and the patients they care for.
"I believe NPAV will make a positive difference for nurses. I am very encouraged by the fact that we have no political affiliation and truly give nurses a voice which is unmitigated by alternative agendas."
Jenny has an experienced understanding of the pressures facing nurses in both hospitals and nursing homes, particularly recently. She started volunteering for Red Union last year and was quickly asked to be a long-term part of the team. Jenny has been working on the NPAV hotline, speaking with nurses directly about their workplace issues.
I am very happy to be working for an organisation that isn't associated with any political party and who actively puts nurse's interests first.
I am looking forward to growing the union so that we can really make a difference for our members. I look forward to meeting you all, please never hesitate to reach out to me. Like the sound of the NPAV?
Learn more about our services and membership options for Nurses and JOIN US!
Hotline
The Nurses' Professional Association of Victoria (NPAV) (also representing Tasmania) is an industrial association of employees, whose principal purpose is to protect and promote the interests of members in matters concerning their employment. We are a non-party political alternative to the ANMF. Our membership fees are lower and we provide all the same services, plus an optional online CPD product.